Post by Fire Opal on Apr 23, 2015 0:03:00 GMT
Name: Fire Opal

Appeared Gender: Female

Appeared Age: 18

Gemstone: Fire Opal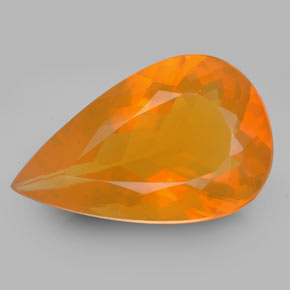 Gemstone Location: Where her belly button would be.

Corrupted: No

(If Corrupted)Monster Form: N/A

Appearance: She has lapis Lazulli's body shape and she has long blonde hair that goes down to about her hips. She wears a orange and red dress that looks like flames. It has many different layers, but is still flowey and goes down to a little above her knees. Her skin is a pale orange color and her eyes are a golden-hazel color. She wears small shoes that are flats, and are a orange color.
(This dress is much like hers except hers is a little longer)


Personality: She is normally nice and friendly, but if she get's riled up she can have quite the attitude. When she isn't angry she is normally nice talkative and doesn't want to kill you yet. If she gets angry she's a whole different gem. She will have a extreme temper and the angrier she gets the hotter her skin feels. She is the type of gem that will start fights easily if someone gets on their nerve.

Likes:
•Being able to just talk and express herself
•Getting to relax by a campfire
•Being around humans. They just kind-a calm her down if she's angry.

Dislikes:
•Water. It doesn't hurt her in any way, but she hates it and is deathly afraid of it.
•Most gems. She likes a few gems, but if you're a gem it's hard to get on her good side.
•Anything or anyone that is bossy. She hates people telling her what to do and will not take no for a answer.

Fears:
•Once again Water.
•Gems more powerful than her
•Hurting something or someone by accident.

Weapon: Her weapon is a sword not any sword, but a fire sword. It has the ability to leave a trail of fire behind it if she want's it to. (Ability 1) It can also just be a sword that doesn't have fire, but she almost always put's fire on it.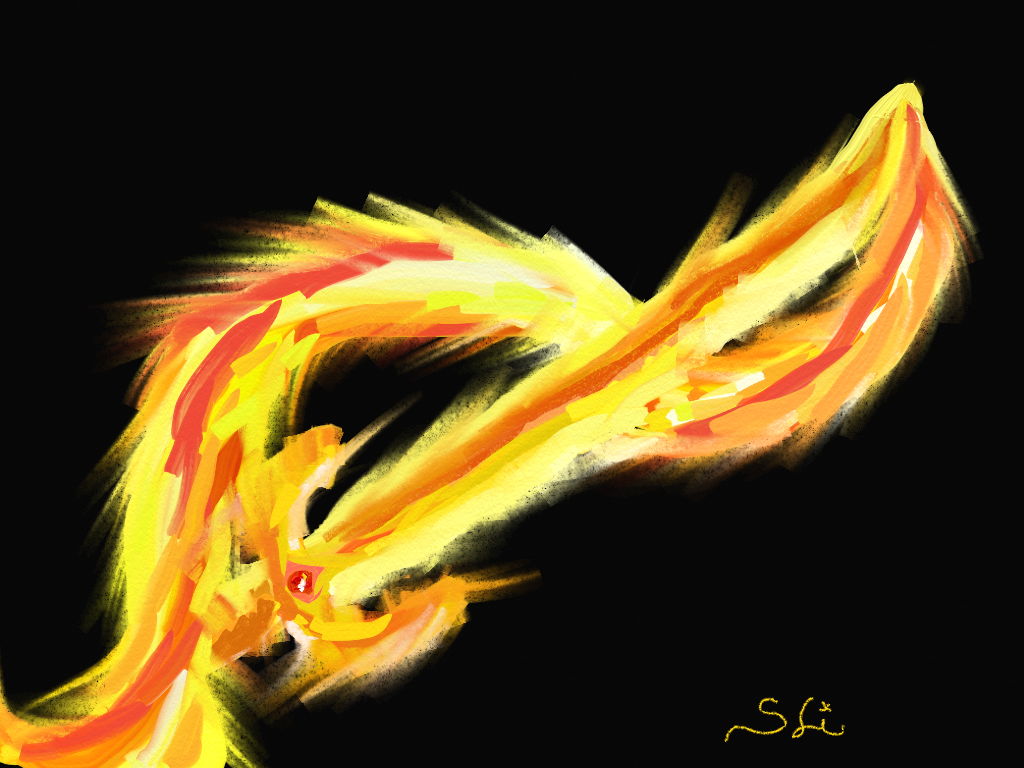 Ability 1: (Above) The trail of fire her sword can leave.

Ability 2: She can create fire that can be a large fire blast or bombs. Her bombs can be a time bomb or she can just make it explode when she wants. This includes just a for blast that explodes on contact.

Fusions: None.

History: She used to live at home world, but to many gems sat there telling her what to do. She eventually got tired of this. So she built a rather primitive space ship and went to a peaceful non-gem controlled planet. She chose earth. It took her a extremely long time to get there with the primitive ship, but she eventually did. When she came near the planet she crash landed into their water and started freaking out. She eventually got out and then decided to live among the humans. She had no human currency so she now lives in a old abandoned human house.