Post by jayswag370 on Nov 19, 2015 2:15:44 GMT
Name: Fire Stone
Appeared Gender: Male
Appeared Age: 17
Gemstone: Fire agate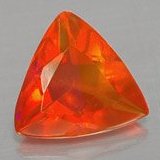 Gemstone Location: Back
Corrupted:Sometimes
Monster Form:17 feet tall
Appearance: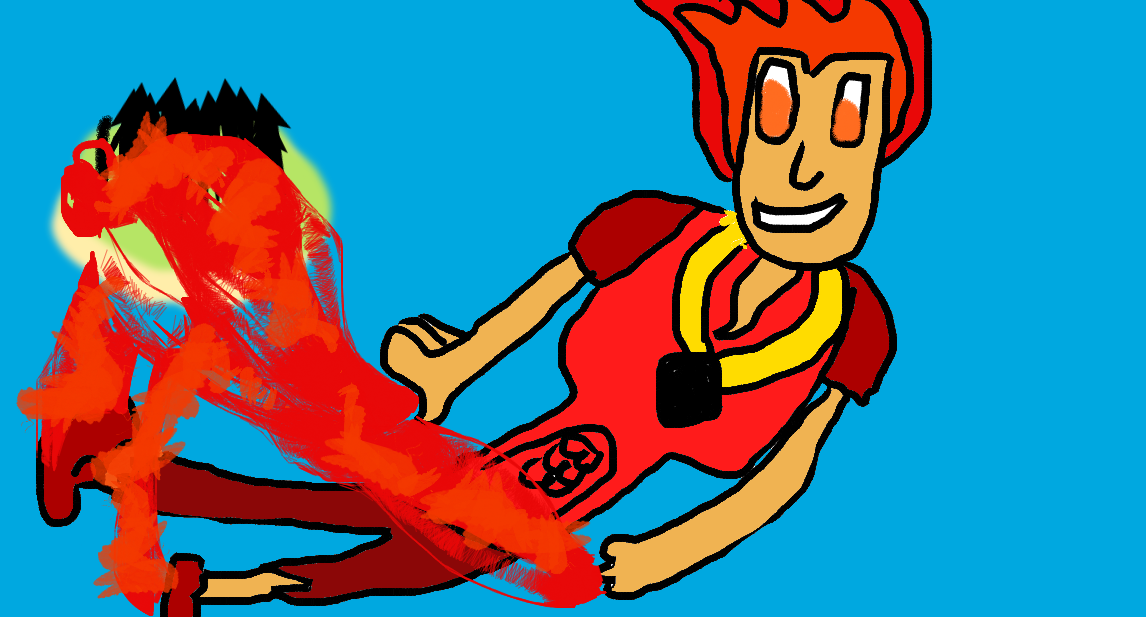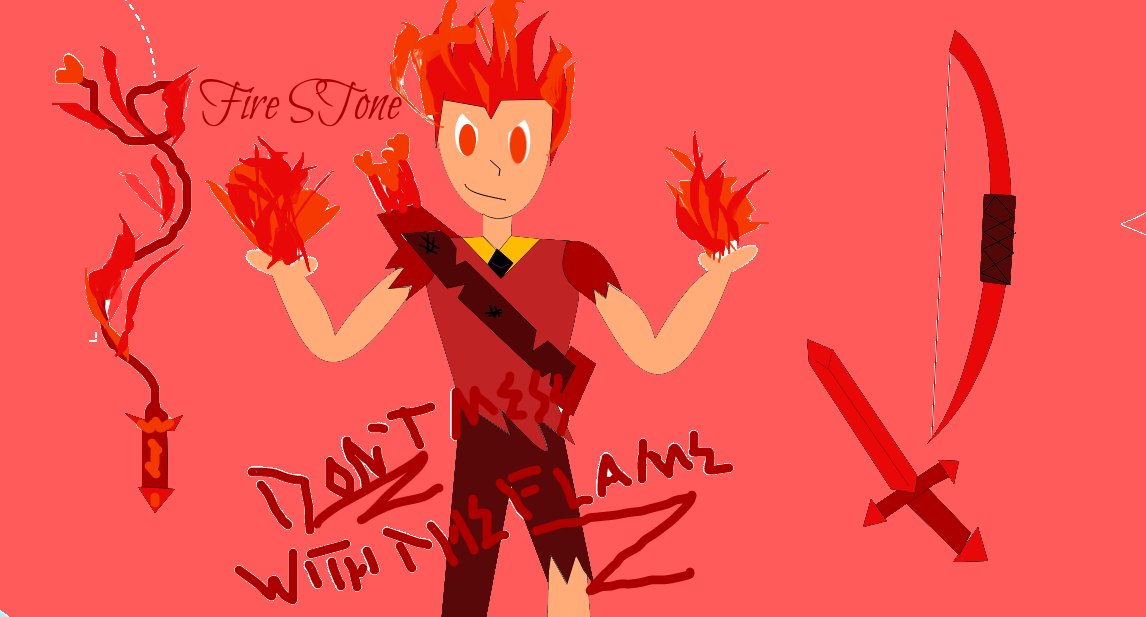 Personality:He's kind,loyal,and trust worthy.Some Times he goofs around,but he get the job done.He get hot-headed sometimes and DON'T tic him off when he's angry(you can tell if he's mad by his eyes turning yellow)or else he turns into his corrupted form.He also is very stubborn
and never thinks things through.
Likes |Dislikes
pie |tomatoes
Lapis' |Pearls
being trusted|being hunted down
Fears:dead unicorns
Weapons: a 5ft 9 in. long whip with a flame ability
long bow with flame arrows that can kill(well at least humans) with a poke so be careful.
Ability 1:can manipulate lava into whatever his mind can think of, but he doesn't fully know how to control it. Some times it happens at the worst moments.He can only control magma that is a certain proximity horizontally away from him. He can still draw it from the ground ,vertically, up to 21 feet. He then loses control of it and physics then take over how it moves and functions.
Ability 2:has rocket hands & feet
Fusions:He fuses with Chrome tourmaline to create Ember
History: When Firestone was made he and a gem he called Emerald came out of the same hole. Fire Stone looked around.it was dusty and miserable. Then a Jasper approached them and said to get on the homeworld ship. Earlier the saw a beautiful gem getting thrown in a cell. Knowing that was going to happen to them they refused the order and started running. The Jasper ran after them, chasing them through the Kindergarten and away from the others until they reached a weak spot in the ground. Firestone made it past without trouble, but Emerald fell through just as another gem was emerging. As he tried to crawl out the rocks above fell, he couldn't get out of the way even as he jumped, and his gem went flying from the momentum.
Firestone tried to reach his twin's gem, unfortunately Jasper got to it first and crushed it. Firestone managed to save parts of Emerald's gem. He ran with tears in his eyes. Suddenly fire blasts out from FireStone's hands and legs.He blasted off into the sun,wondering "why me". He barely escaped with his life... But that was 7350 years ago. Now he wants revenge on the Jasper that killed his Twin.