Post by angelauraquartz on Aug 2, 2019 22:42:33 GMT
(Current Form)

Name:
Angel Aura
Appeared Gender:
Female
Appeared Age:
Young Adult
Gemstone:
Angel Aura Quartz
Gemstone Location:
Belly Button
Faction:
Homeworld (In transition to Crystal Gem. Because plot o/)
Corrupted:
No

Appearance:
(Commison @penciltree)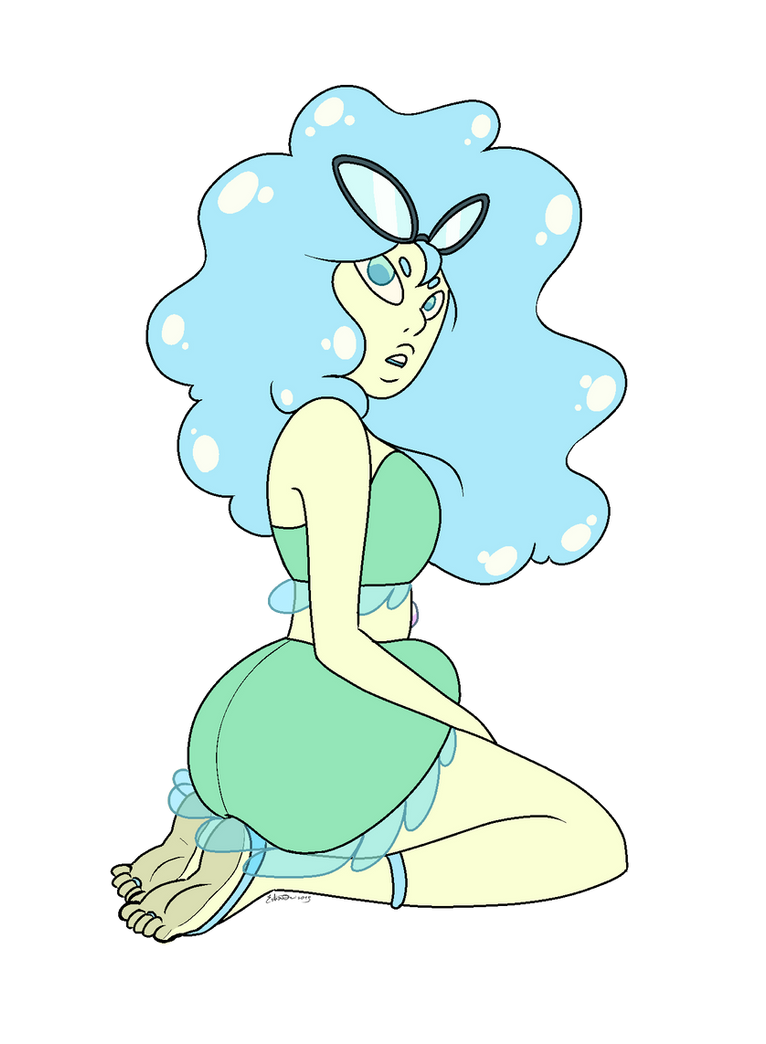 (Commission @queenofdelight)
(My Art)
Personality:
Angel is laid back, typically relaxed, and not at all passionate in her current day to day on Homeworld. Although she is currently very compliant. All shes done in the last century is lead around Homeworld monarchy from point A to point B, following every order out of fear of those who tower over her in size and power.
"Scout ahead from this, protect them from this and that or else, blah blah blah."
Despite the bleakness of her position Angel has always been hopeful that something interesting would come along... That was when Rose Quartz hacked the communication hub.
This event in particular sparked her intrigue. While Angel Aura has learned to keep her questions to herself, she has always been curious. Each day she becomes more interested by the message Rose sent from earth and less interested in her work on Homeworld. What was an earth, life, a human, an animal? --- Should she be as concerned as the pink gem was? From what it sounded that planet meant a lot to them...
Angel longs to discover the textures and flaws of that planet and how that makes it so unique. Unlike Homeworld the whole planet didn't feel like it was made out of glass. It was alive, changing, and raw. On Homeworld Angel feels like she will do the same thing all her life but what excited her about the idea of earth was that the planet was always changing. She wanted to discover the meaning to the words, human, animal, day, night, sun, and rain.
Likes:
-Sand
-Summer/Warm temperatures
-Gratitude
-Daylight
Dislikes:
-Getting Bossed Around
-Planetary Destruction
-The Cold
-The Dark
Fears:

-Letting Homeworld Kill More Planets
-Remaining An Idle Servant To Homeworld
-Never Standing Up For Herself
Weapon:

Angel's gem weapon consist of a shield, that's come in handy many times for guarding her gem, and javelin that can jab or be tossed.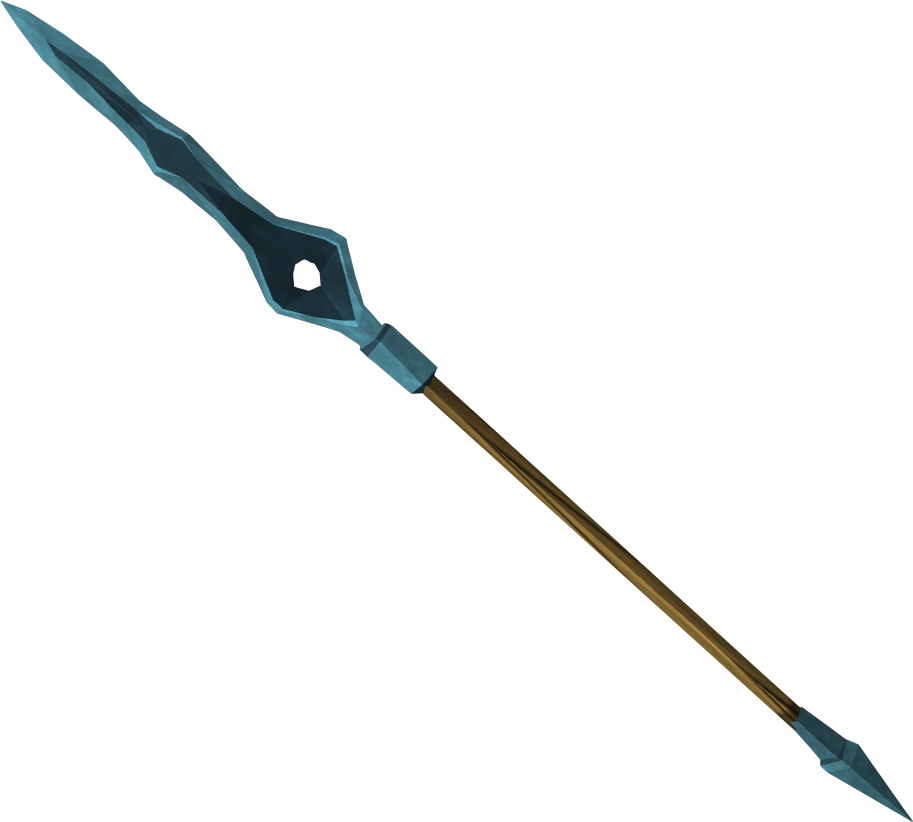 Abilities
:
------------
Light Healing:
-The user can heal others by using projecting light from their gem. Can no longer use when exhausted
-Their gemstone light can shine on and heal up to two ally gems when within touching distance to Angel Aura Quartz
-Unless angel is interrupted, the a simple heal can be conducted in 1 minute time. Sure, it is quick in long term instances, but far too slow to use in the heat of a battle.
-When healing Angel must disregard everything else and focus solely on healing. If she's distracted, the healing can take several minutes longer
-Light Healing can repair minute gem fractures, cleanse a gems projected form of scuffs and injury, ease pain, and restore some energy.
Aura Wings
-The user can use their aura to present them self with a pair of shimmery light-based wings. once every 5 posts
-With wings Angel can...well, they can fly! They typically lasts a duration of 3 posts and the wings dispel back into her gem if they are struck.
Fusions:
N/A
History:

Angel was made in a kindergarten on earth and served at homeworld and the inner planets for many centuries. Somewhat of an elite cut of quartz, Angel could do the job of five rubies herself. Much of the time she was the sole guard or escort to high class gems across planets. She tagged along for many intergalactic exchanges… but only recently got let in on what was really going on regarding Homeworld's planetary conquest and the damage kindergartens were causing across the solar systems when she saw Rose Quartz message appear on the communication hub:
Rose's Message
---
"About what the Rose Quartz said, Aren't these affairs destroying these planets?" She asked behind her to the superior gem in her escort.
"I will break you myself if you press me with more of your ridiculous questions, Now come along." The reprimanding tone came loud like thunder.
"Yes, ...my Morganite." Angel lowered her head, stood at ease and resumed her walking several yards ahead of her superior through the rocky moon terrain
---
her Morganite's words only made Angels yearning grow….
"There's got to be more to these planets, That pink gem would turn on Homeworld just for one Earth?…"

So, She'd find a way to get to this
Earth
.
---
Just some Arc Ideas:
Angel will visit earth
Angel will experience morale crisis
Angel will stand up for herself at some point, possibly rebel, possibly say something she regrets. How this turns out is up in the air!