Post by Inferno on Jun 6, 2015 12:53:48 GMT
Name
:
Ruby "Inferno" (New name)
Appeared Gender
:
Male
Appeared Age
:
17
Gemstone
:
Ruby
Gemstone Location
: Chest
Corrupted
: N
Appearance
:
Personality
:
Inferno is an individual who is very determined once he sets his mind to do something. There is very little that can slow him down once he's determined upon a course of action. Fiercely loyal to those he considers his friends, Inferno will go the extra 1000 miles to protect them. As he lives on Earth he believes most Earthlings are his friends, and thus is fiercely protective of the planet. This will put him at odds with the Home World Gems. Inferno is always constantly pushing his body and making himself train more and more to master his abilities. It is his belief that one must push themselves to the absolute limits in order to master what they are capable of doing, personally. Some people might call Inferno overprotective of his friends. While he's not a Weak Gem, per say he's learned how to work the Gem Technology and even perhaps upgrade it to serve his purposes. This is so he can stand a chance against the Corrupted Gems, and also against Fusions of Home World Gems.
Inferno is a workaholic. Without help he'd likely push himself far more than even a Gem can handle actually. While he's not particularly for the idea of putting together a group of Gems, Inferno realizes that with the absence of the Crystal Gems, he'll need help to save Earth from the Homeworld. Thus, he'll need to put together a group of sorts in order to allow him to better defend the Earth.
Likes/Dislikes
:
Likes:
Training
Reading
Tinkering
Dislikes:
Bullies
Evil Gems
Tyrants
Being interrupted when training/tinkering.
Fears
:
Being Fused Against his will
Being shattered
Being corrupted
Weapon
: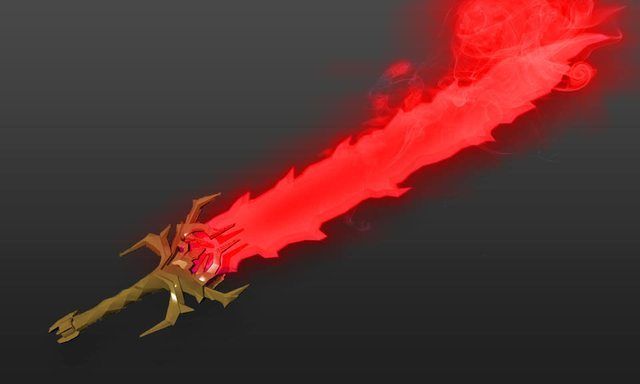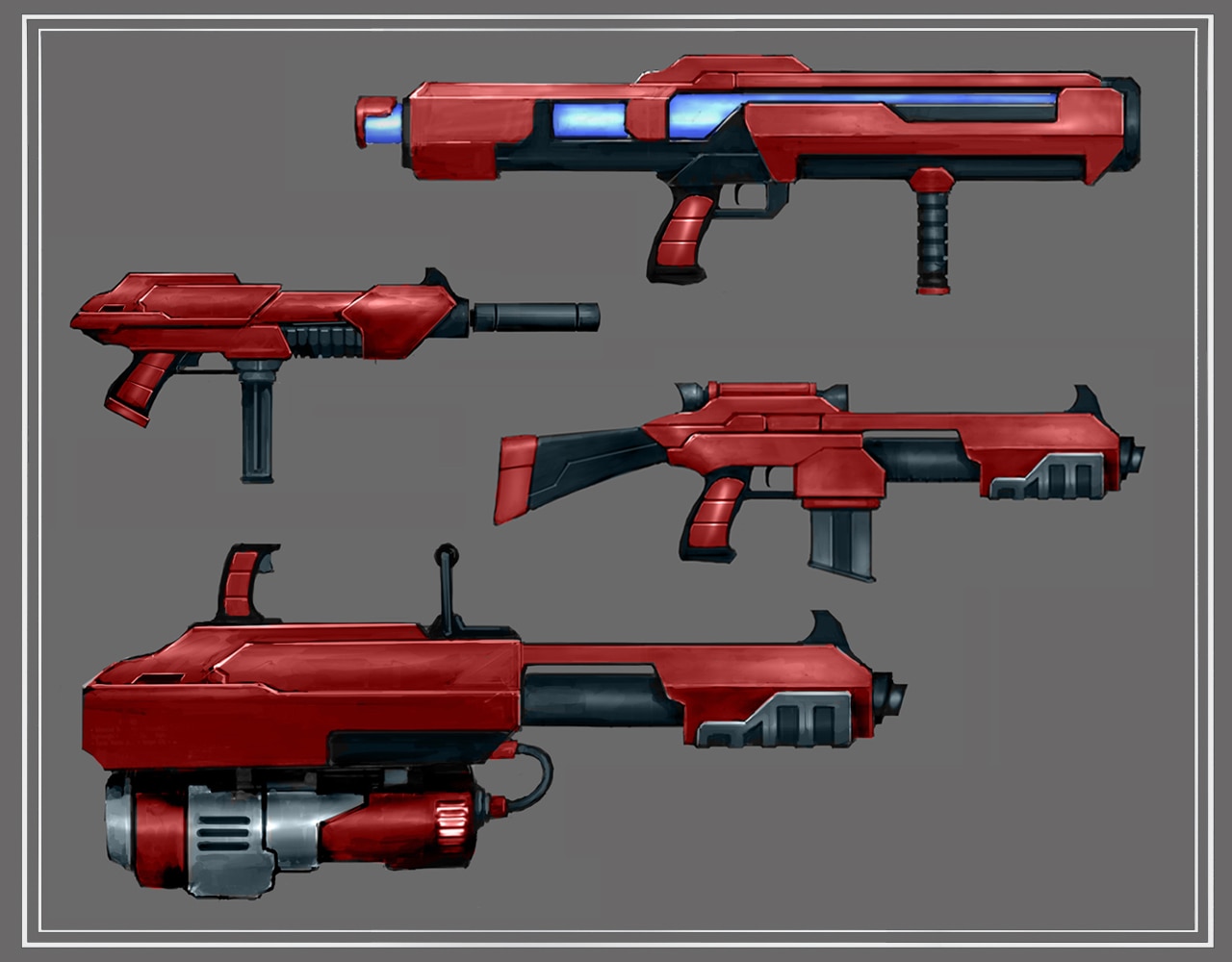 There are two of the 2nd one on the Left. It's his signature ranged weapon.
Ability 1
: Fire Control: Similar to Lapus Lazuli or other elemental Gems, Inferno possesses the ability to generate and manipulate fire to a degree. This allows him to use it as extensions of his body. It also allows him to shoot fire-blasts out of his hands, and throw exploding fire-balls.
Ability 2
:
Phoenix Regeneration: A Fire Elemental Healing Technique. This uses Fire to heal a Gem. This ability is similar to Rose's Healing Tears or Steven's Saliva. Yet it is more heat based than anything else. This also could potentially burn the corruption out of a Gem, purifying them. That aspect of the ability has never really been tested. However his ability is different in that it doesn't require physical contact. Instead it creates White Fire that has a healing effect on Gems, and a purifying effect on Corrupted that he can control with his first ability. Theoretically this could also heal the injuries of humans, but it's never been tested.
Fusions: N/A
History
:
When the Home World sent him to Earth, Inferno was called Ruby. At that time he was an expert in the field of training Gems. They wanted him on Earth to lay down basically the law on the planet. Yet as time progressed and they lost communication he started to realize something. Earth would need protection. The disappearance of every member of the Crystal Gems cemented his decision. Using his skills he's started to look for members he deems worthy of being on a team with him. Because one day it may come down to his team being Earth's defenders. With that in mind, he's only started the selection process.
Pet
: A salamander that is about the size of a cat. It can store items inside of it. It also possesses the ability to teleport. It's usually following Inferno around.