Post by Carbonado on Aug 14, 2015 6:38:10 GMT
Name
: Hermes's Speed
Gem sealed within it: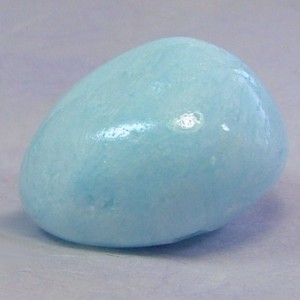 AragoniteAppearance:

A gentle green Scarf, seemingly made of silk; with a light blue Aragonite gem inside a platinum winged brooch attached on tight to the scarf's Silk.
Sentient
: No
History
: Millenniums ago, during the beginnings of the Greek Empire, one particular set of gems were born. This gems, with their magical powers and superhuman capabilities, seemed like
gods
to the primitive humans that formed the smalls civilizations from the past. And true to their arrogant nature, this gems not only allowed them to adore them as gods; they
encouraged
them,
Forced
them, even. Contrary to the popular belief, the greek pantheon was
very
real. It just so happens that it wasn't made up of gods; it was made of Gems.
One of those Gems was dubbed by the humans as: Hermes, the swiftest of the gods; and the most irreverent one, too. Hermes was fast, but he was not particularly strong; however, even in his weakness, he dared challenge the more powerful gem's authority
one
too many times. Outraged by the
lesser
'god's' actions, the leader of the Olympian 'gods', a powerful gem with complete control over lightning that the human's dubbed as 'Zeus', stroke down Hermes with a single, powerful lightning, poofing his body and miraculously not damaging his gem.
Unfortunately, Hermes's gem was quickly trapped within a magical brooch, the trinket holding down Hermes's personality and sending him into deep, eternal sleep. With conscious carelessness, Zeus and the other gods allowed this gem to fall down to the human world, were Centuries later, it would be found and used as one of the many prizes for the proving grounds hidden deep inside the Lunar Sea Spire, a prize for those valiant and skilled enough to reach it alive.
Ability
:
-
Flight of Hermes
: The wearer of the Scarf is capable of utilizing the swiftness Hermes was renown for at its best form: Flying. While wearing it, the user can achieve cruising speeds above Mach 1. During combat, it allows the user to move swiftly enough as to leave After images in their wake. Speed doesn't necessarily mean maneuverability, users have problems with inertia and tight corners, not to mention they are slow to turn and stop without some sort of outside help.
Owner
: No one.